If Norman Mailer Can Be Cancelled, No One Is Safe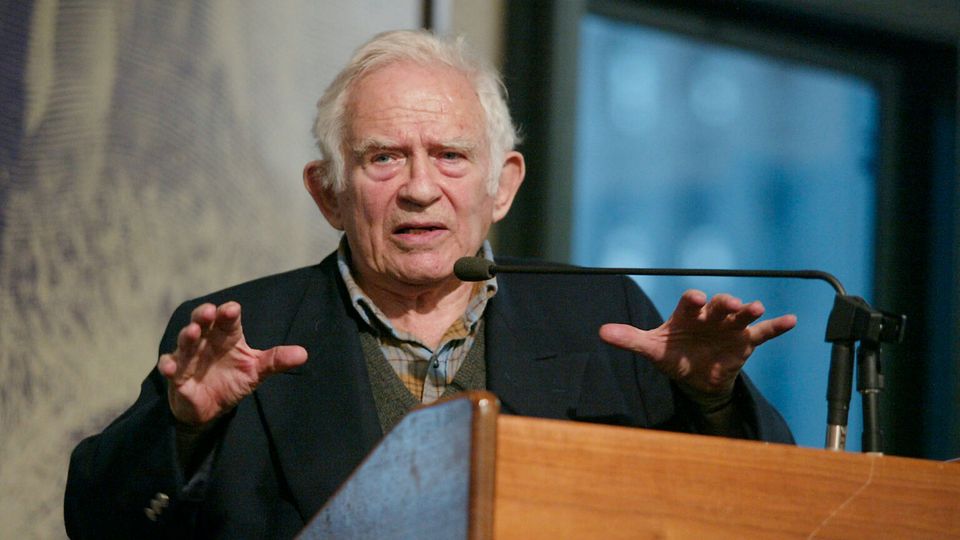 "If Norman Mailer can be cancelled, no one is safe," argues Tim Black, perhaps overstating the issue based on the facts, but his point is strong. He continues:
This ought to chill the bones of anyone concerned about freedom today. Because if a figure as towering as Mailer can be cancelled, then no one, dead or alive, is safe. . . . The results of this purge of the dissenting, divergent or just plain anachronistic are all around us, on the page and lining bookstore shelves. Fiction, especially so-called literary fiction, is increasingly dull and sanitised.