Dr. Barry H. Leeds, Emeritus Professor of English at Connecticut State University, died on April 15, 2015. Barry was one of the co-founders of the Norman Mailer Society, and served as its Vice President since the Society's founding in 2003.
He wrote extensively on the life and works of his good friend, Norman Mailer, including his pioneering study, The Structured Vision of Norman Mailer (1969), and The Enduring Vision of Norman Mailer (2002), and countless essays and reviews. In 2014, he published a candid and moving memoir, A Moveable Beast: Scenes from My Life. He also served on the editorial board of The Mailer Review. His many contributions to understanding Mailer the man and Mailer the artist are one of the pillars of Mailer scholarship.
Barry was a genial, interested and supportive colleague and friend to many, and to honor his critical work and generous friendship the Society is establishing The Barry Leeds Travel Fund, to be used in helping students attend the Society's annual conferences and, if sufficient donations are obtained, to defray travel expenses for visits to the Harry Ransom Humanities Center at the University of Texas-Austin, where Mailer's archive is located. A foundational gift from Dr. Ashley Leeds, Barry's daughter, who has enthusiastically supported the idea of this fund, has been received with gratitude.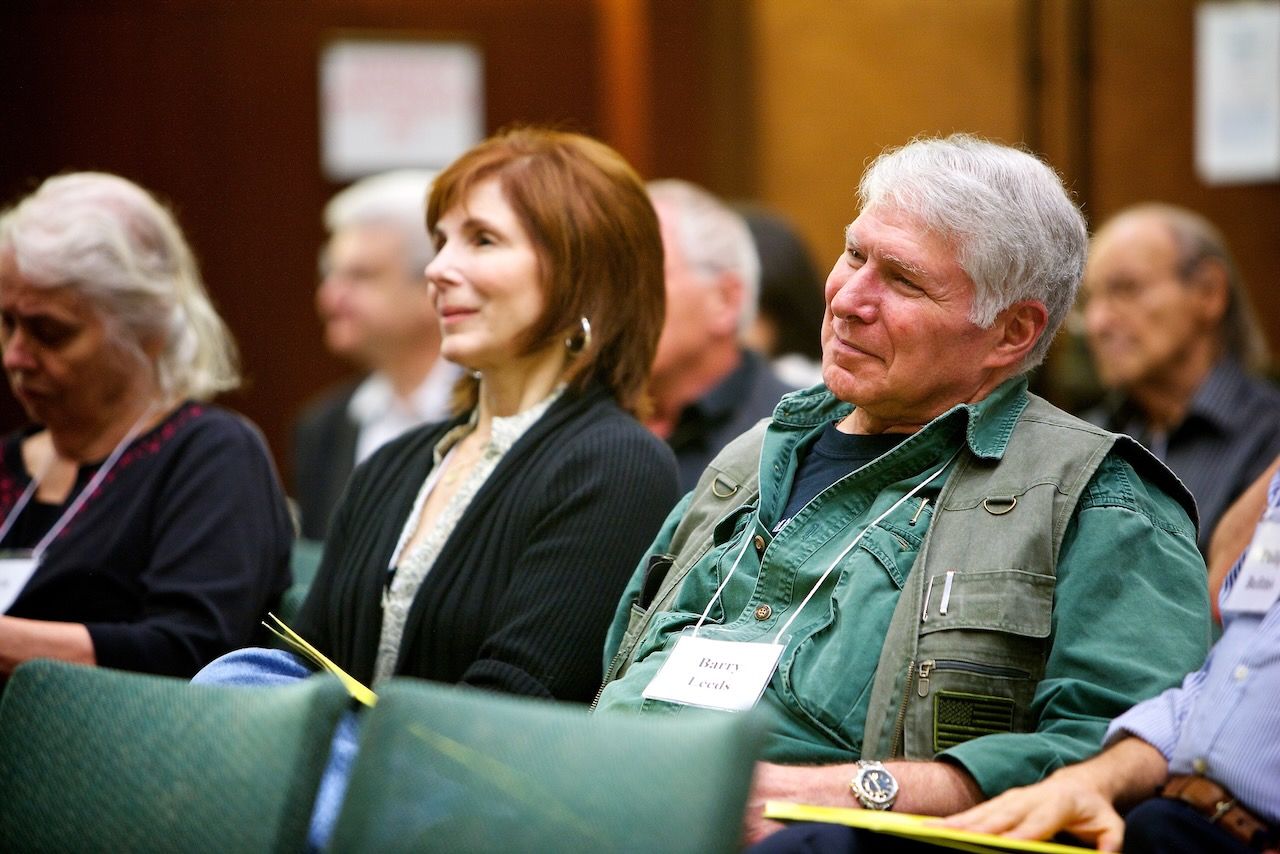 If you wish to make a tax-deductible gift in support of the Leeds Travel Fund, please send your check made out to the Norman Mailer Society to
The Norman Mailer Society
c/o Matthew Hinton, Treasurer
35 Filbert St.
Forty Fort, PA 18704
treasurer [at] normanmailersociety [dot] org
💡
By purchasing books through the links on this site, you support the Norman Mailer Society and Project Mailer. Please also consider
joining
or donating to the Norman Mailer Society.