Subscribe for exclusive content and to get updates delivered to your inbox.
You can also follow us on Twitter and Instagram.
---
💡
By purchasing books through the links on this site, you support the Norman Mailer Society and Project Mailer. Please also consider
joining
or donating to the Norman Mailer Society.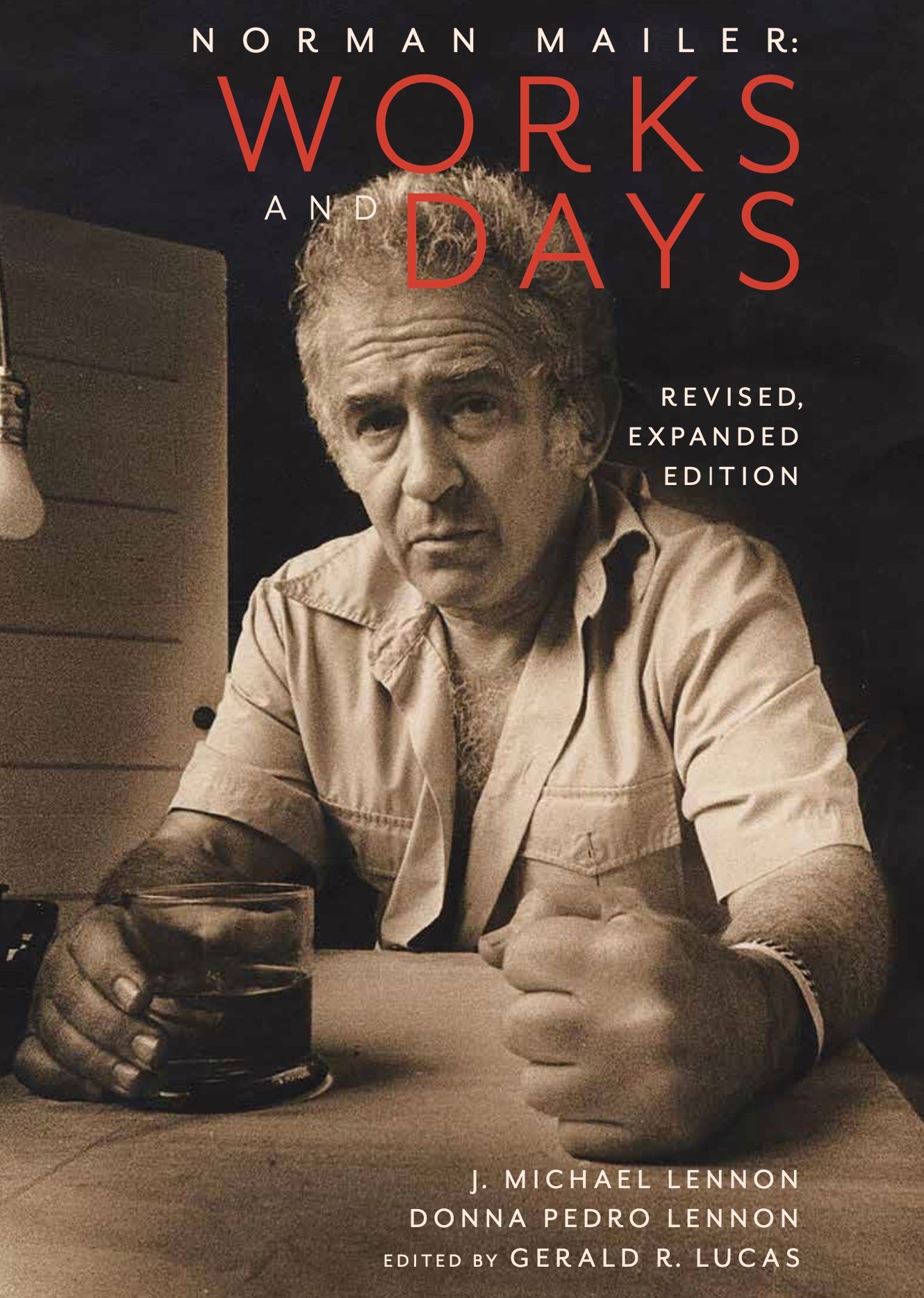 Norman Mailer: Works and Days
This volume is the product of over-twenty years of collecting, collating, cross-referencing, and confirming over 1500 bibliographical and biographical entries on one of 20th-century America's most outspoken auteurs. This new, revised edition adds to that excellent volume with over 400 new entries, an expanded bibliography, and many photos, the majority in full-color.
BUY THE BOOK