The Norman Mailer Society, a non-profit organization, was founded in 2003 to celebrate Norman Mailer, author of 40 books and the chronicler of the American Century. It has approximately 300 members and meets annually for three days for panels, papers, films and informal discussion about the life, work and reputation of the late Mr. Mailer.
Officers
Maggie McKinley (President)
Gerald R. Lucas (Vice President)
Matt Hinton (Treasurer)
Marc Triplett (Secretary)
Phillip Sipiora (Editor, The Mailer Review)
Executive Board
Neil Abercrombie • Carol Holmes Alpern • Robert J. Begiebing • Philip Bufithis • Ezra Cappell • Bonnie Culver • Nicole DePolo • J. Michael Lennon • David Light • John Buffalo Mailer • Susan Mailer • Jason Mosser • Mark Olshaker • Lawrence Schiller • Enid Stubin • Barbara Mailer Wasserman • Shannon Zinck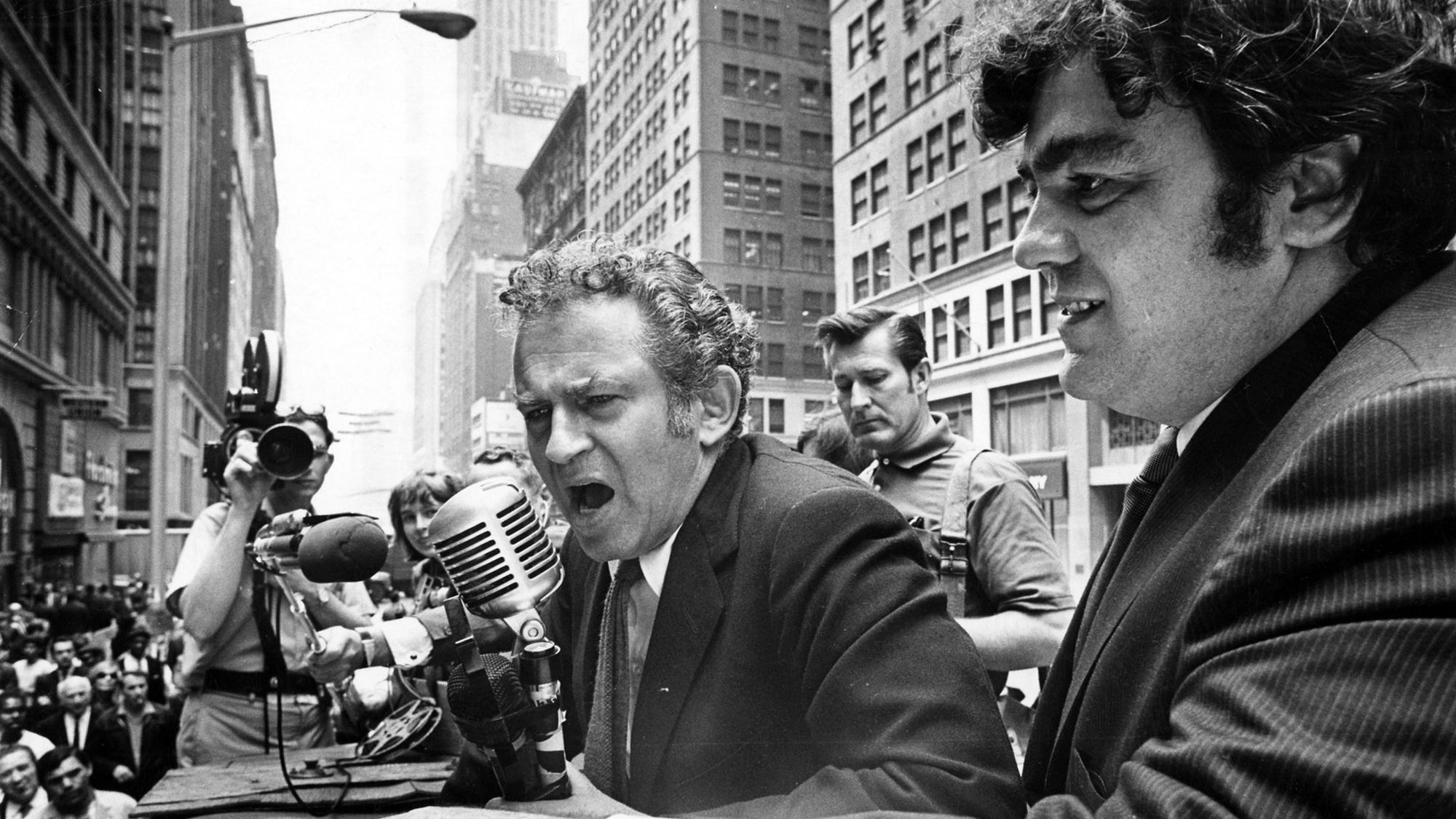 💡
By purchasing books through the links on this site, you support the Norman Mailer Society and Project Mailer. Please also consider
joining
or donating to the Norman Mailer Society.
About the Web Site
The NMS Web presence is maintained by Jerry Lucas. All content inquiries, additions, and errors should be directed to: info [at] normanmailersociety [dot] org.
---