James Gray To Write & Direct Drama Series About Norman Mailer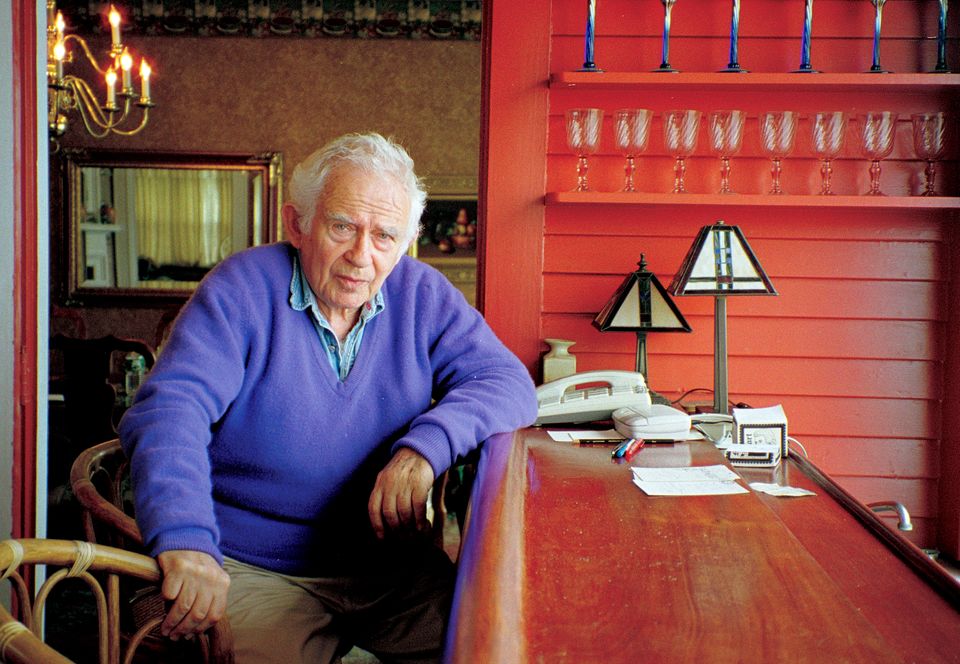 James Gray will write and direct a series about Norman Mailer based on J. Michael Lennon's biography Norman Mailer: A Double Life. The series will be produced by Mailer Tuchman Media, run by John Buffalo Mailer.
Mailer will tell the story of the rebel-intellectual, who documented the journey America took from World War II to WiFi and engaged in one of the most publicly controversial lives – of violent confrontations with literary lions like Truman Capote and Gore Vidal, political icons, sports legends, six wives and numerous mistresses.