Norman Mailer: Prisoner of Sex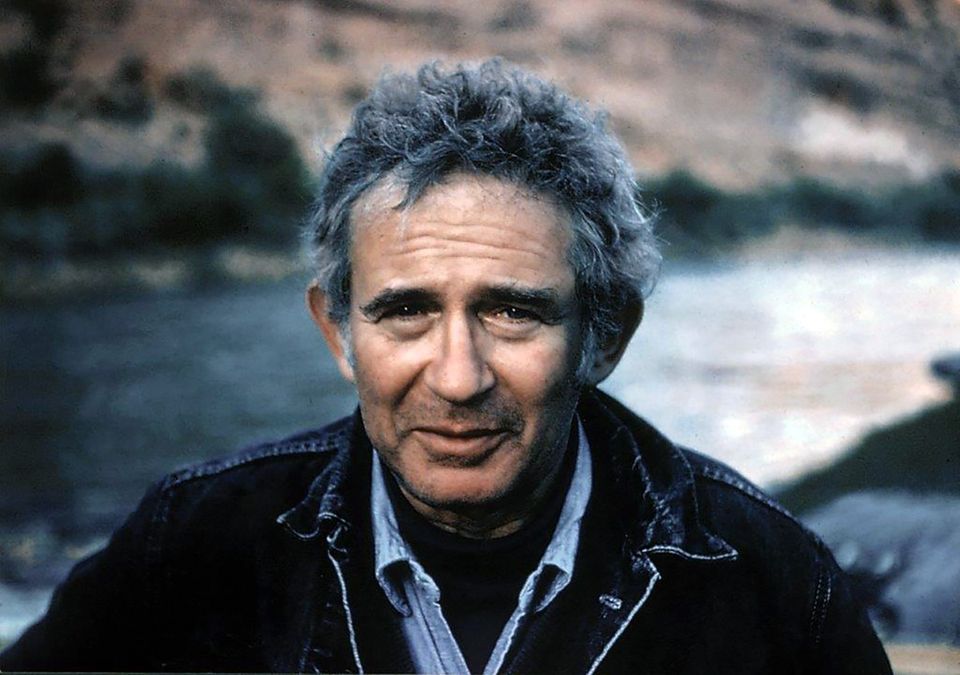 Tomiwa Owolade revisits The Prisoner of Sex. He writes:
The Prisoner of Sex is an odd book. Mailer refers to himself throughout in the third person. It contains literary analysis of the smutty bits in Miller and Lawrence, long and technical digressions on female anatomy, and meditations on the metaphysical nature of sex. For Mailer, the main problem with the women's liberation movement is it evades the fundamental fact of biological difference: "Women, like men, were human beings" he writes, "but they were a step, or a stage, or a move or a leap nearer the creation of existence".