Another Round with Norman Mailer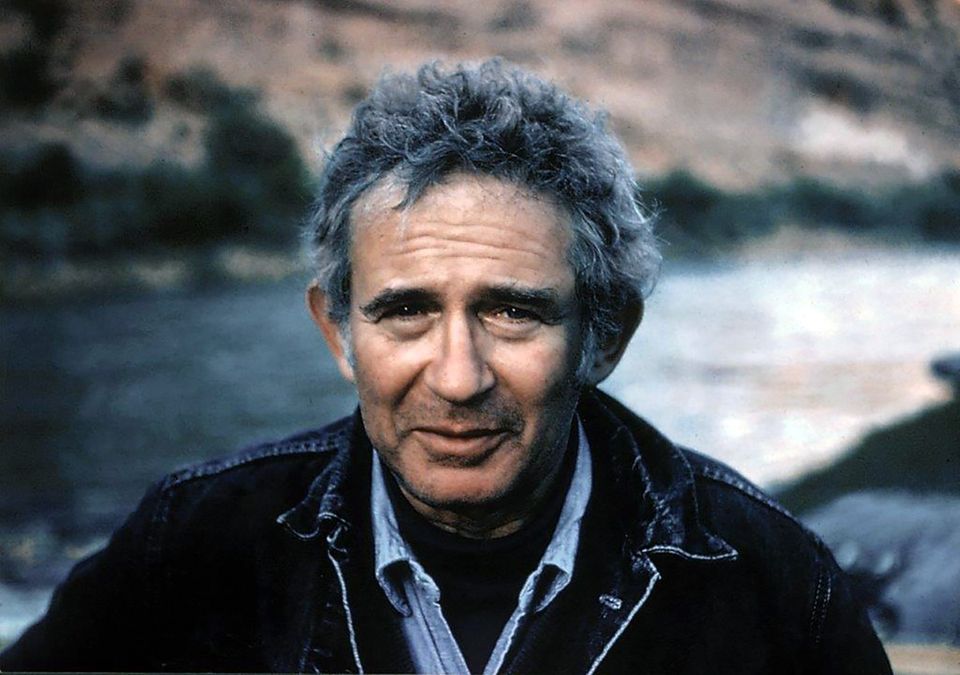 Writing in the Jewish Review of Books, Jesse Tisch offers a comprehensive overview of Mailer's life and career with emphasis on his Jewishness. Tisch writes:
Sampling Mailer's biographies feels like reading a mythical fable: a creature of vast energy and ambition, a great, unchained life force. "I'm a catalyst—I set loose forces," Mailer once said. "If I'm not right, I'll set loose terrible forces." Such amazing creativity. Such awesome destruction. What a spectacle. Impossible to ignore.
Read the whole article: