Remembering Norman Mailer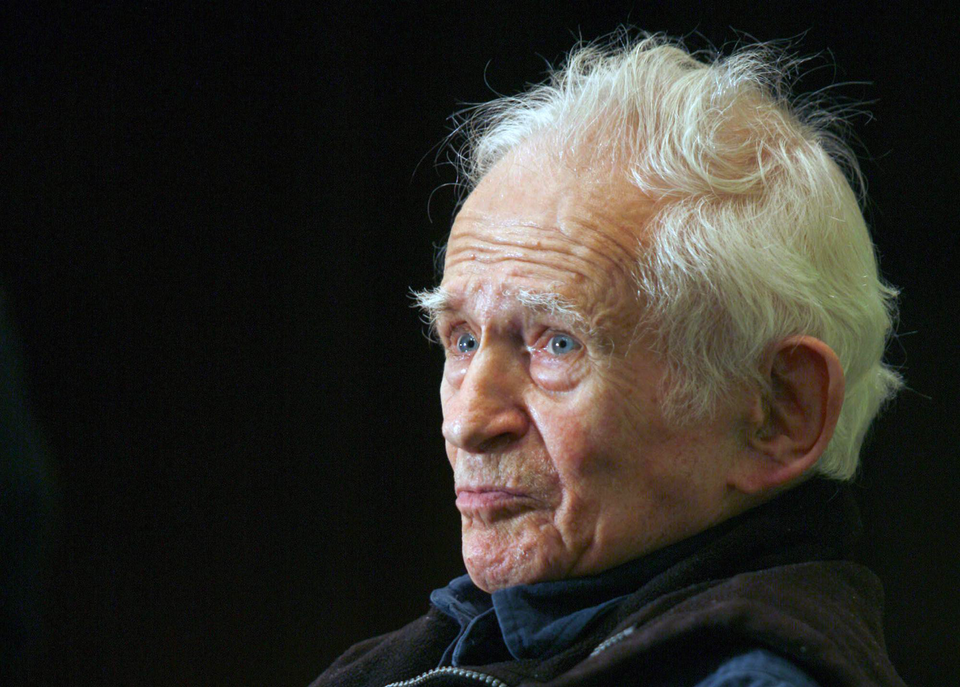 In this morning's San Antonio Express-News, Rafael Castillo pays homage to Mailer for his up-coming centenary. Castillo writes:
A rabble-rouser to the end, Mailer was founder of the Village Voice and a pioneer in New Journalism who embodied all the excesses and extremes of American society. Married and divorced six times, the author of "The Prisoner of Sex" was unabashedly original, socially outrageous and a staunch defender of the powerless. There will never be another writer as audacious as Norman Mailer.
Thanks, Rafael! Read the full article (subscription required):