Graduate Writing Award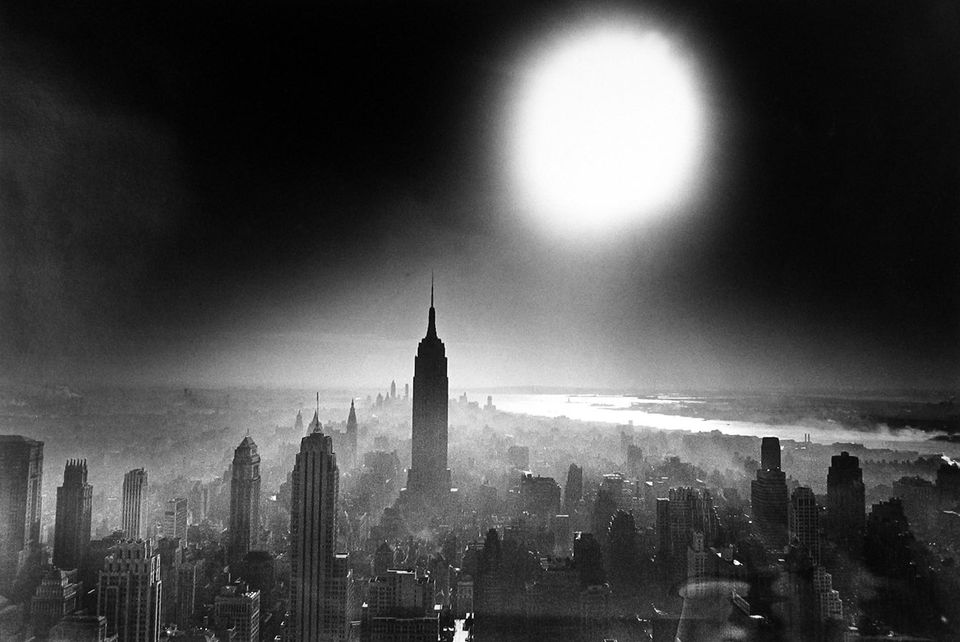 The Norman Mailer Society invites submissions for its first annual Graduate Writing Award, which recognizes high-quality graduate student work about or inspired by the work of Norman Mailer.
Eligible entries include academic papers or creative pieces composed by current graduate students. Submissions should be 10-15 pages, double-spaced, in 12 point Times New Roman font, and should be sent to Maggie McKinley, President of the Norman Mailer Society, at [email protected].
The deadline is June 1, 2019.
The winner of the Norman Mailer Society Graduate Writing Award receives:
a $500 cash award
a complimentary one-year membership in the Mailer Society, which includes that year's issue of The Mailer Review
an opportunity to work with the editor of The Mailer Review to publish a revised version of the essay or creative piece
Executive board members of the Norman Mailer Society will evaluate all entries and notify entrants of their decision.
Graduate students are also welcome to submit proposals for the annual Norman Mailer Conference, which will be held at Wilkes University from October 10–12, 2019. Students who present at the conference will receive a $100 travel grant. Proposals may also be sent to mmckinle [at] harpercollege [dot] edu.