Morris Dickstein, Critic and Cultural Historian, Dies at 81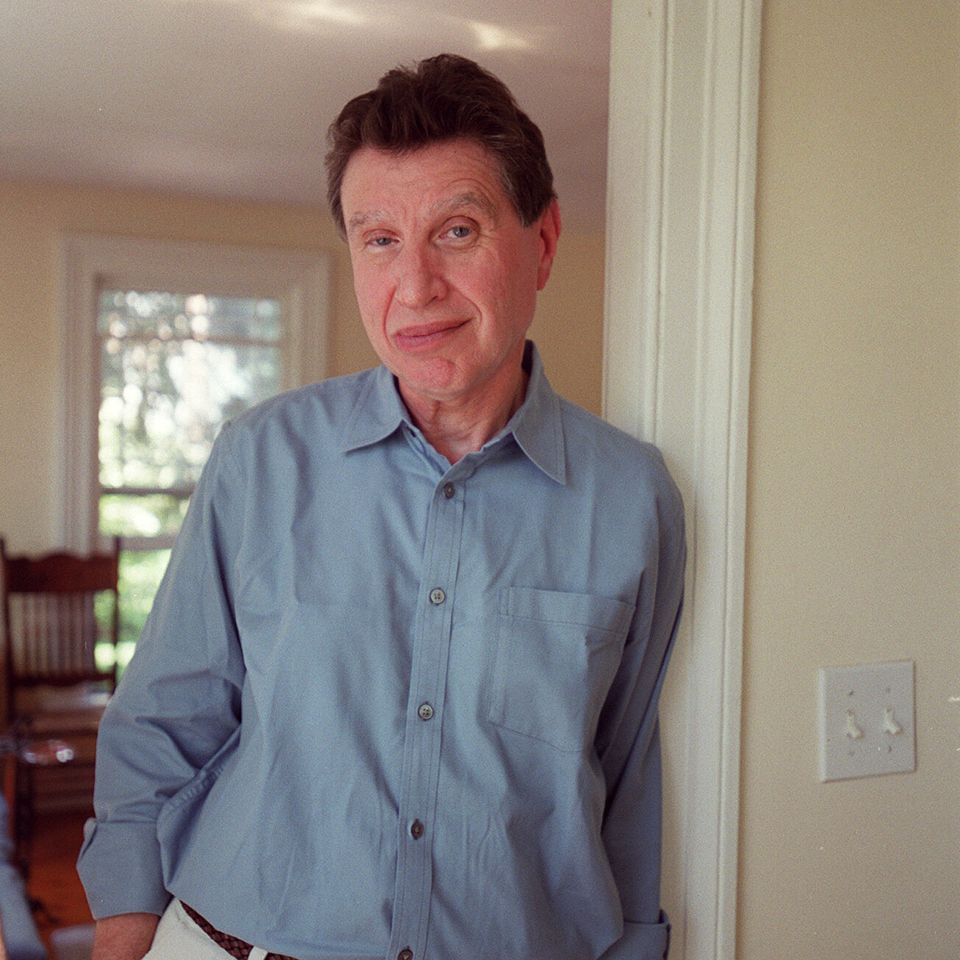 Sam Roberts writes:
Morris Dickstein, a literary critic, cultural historian and City University of New York professor who was among the last of the first generation of Jewish public intellectuals reared on the Lower East Side, died on Tuesday at his home in Manhattan. He was 81.
He had a passion for reading, and for writing about what he was reading. "Criticism," he once said, "plays a very important role in keeping people honest."
See also: Dickstein's contributions to The Mailer Review.