Norman Mailer Center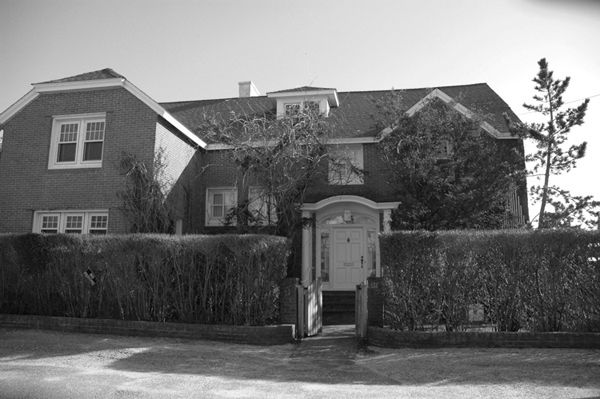 The Norman Mailer Center is ceasing activities. Norman Mailer's library and the contents of his writer's study formerly in the center's possession have been transferred to the E.S. Farley Library at Wilkes University. For further information, contact Suzanna Calev, University Archivist. suzanna.calev [at] wilkes [dot] edu.
Wilkes is also the sponsor of the Norris Church Mailer Writing Scholarship. Established by Norman Mailer and friends in 2005, it is awarded annually to a student in the Maslow Family Graduate Creative Writing Program at Wilkes. Before their deaths, Norman Mailer and his wife Norris served on the Maslow Program's Advisory Board. For further information, contact the Program Director, Dr. David Hicks david.hicks [at] wilkes [dot] edu.