Esquire has compiled a list of "the best books to give as gifts": "The writers behind our 2022 Esquire Book Club selections—George Saunders, John Waters, Emily St. John Mandel, and more—divulge what to buy for every reader on your list." Number 2 on the list is The Fight.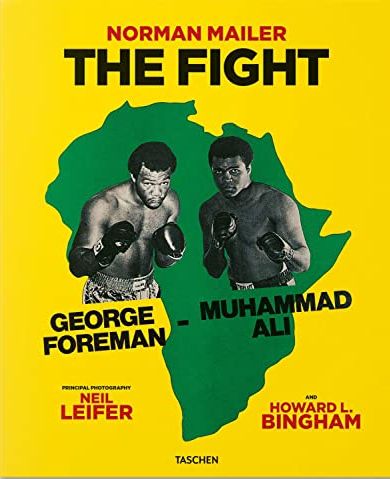 Marlan James writes:
Mailer's best writing tends to thrust him into the narrative; yet it's also true that his best stuff is about people more memorable than he could ever be. Who should all this great prose be about than the greatest himself, and who else but Mailer could capture the highs, lows, and whatthefuck-edness of what was possibly his greatest triumph. And where words fail, pictures bring all the power and the glory.