The Execution and Un-Execution Of Norman Mailer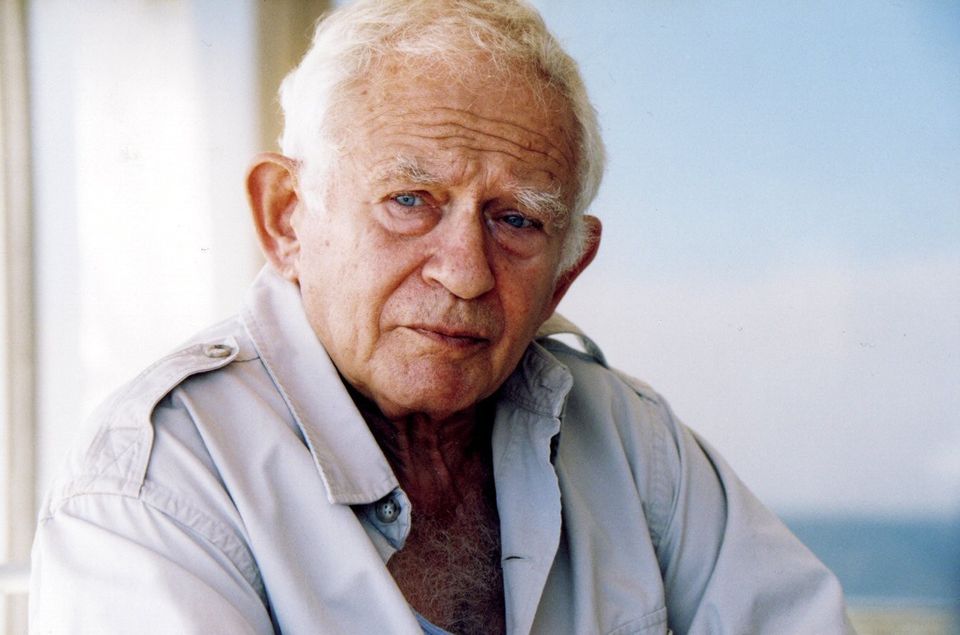 "Millennials hate him and he must go, but he's not going anywhere," writes Neal Pollack. He continues:
On Monday, the first literary scandal of 2022 crashed across the bow. Donald Trump biographer and all-around media gadfly Michael Wolff reported, on the rising Substack platform The Ankler, that Random House has canceled a collection of Norman Mailer political writings to coincide with the 100th anniversary of Mailer's birth.
"The back-door apologies at Random House," Wolff wrote,  include as the proximate cause–you hardly have to look hard in Mailer's work to find offenses against contemporary doctrine and respectability–a junior staffer's objection to the title of Mailer's 1957 essay, "The White Negro".
And there you have it. The world has canceled Norman Mailer. But has it?