The Importance of Norman Mailer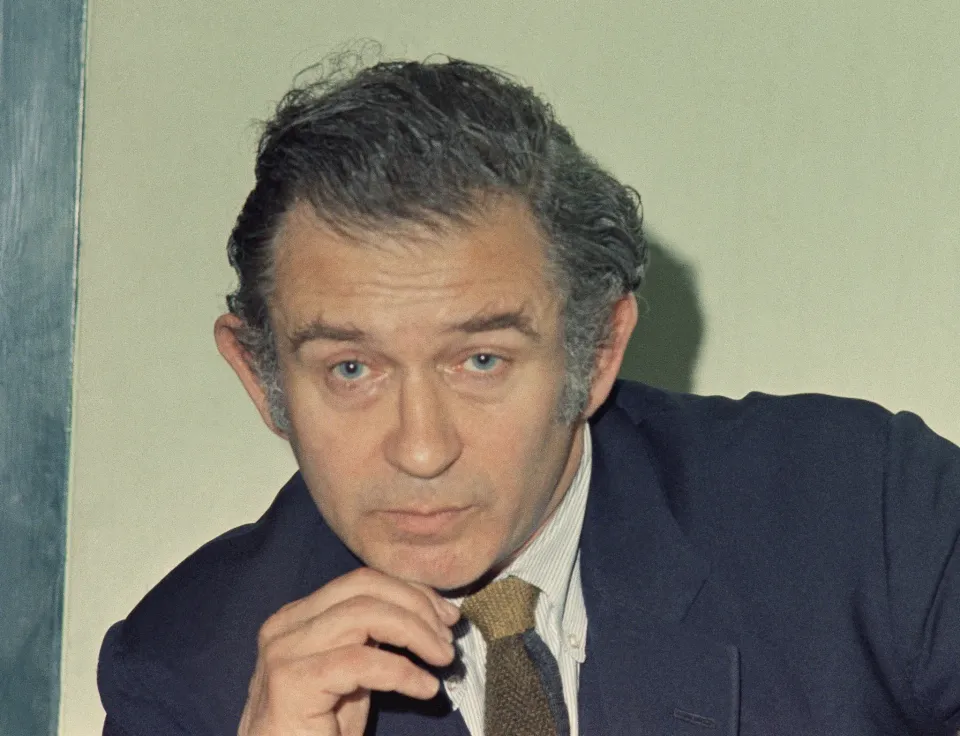 Reviewer David Masciotra has published a detailed review of Mailer's collection A Mysterious Country. He writes:
Critics dismissed his concerns about democracy as alarmist and paranoid, but recent years, unfortunately, have made him appear prescient. Donald Trump cleared a public park of peaceful protesters with federal forces so he could wave a Bible. His top advisors talked the Republican president down from ordering protesters shot in the street. As he denigrated Black Lives Matter, a mostly non-violent movement, Trump gave aid and comfort to violent militias and hate groups, such as the Proud Boys and Oath Keepers. These are the same extremist organizations that would lead an attempted coup d'état in his honor on January 6, 2021. Always skeptical of multiracial democracy, the American right has become outright hostile—clawing back voting rights, banning books, gerrymandering, and reacting with a blasé shrug to death threats against school board members, election workers, and even librarians.
Read the full review: