When Vonnegut met Mailer in Cape Cod's "Helltown"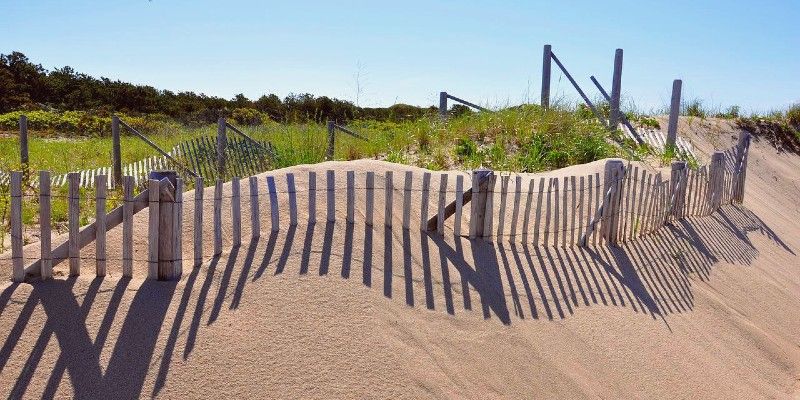 Provincetown was a place of enchantment, light, and art. But there was a dark side to the literary life there, too. Casey Sherman writes:
He loved Provincetown, but most townies did not love him back, at least not anymore. Tavern owners called him a menace, especially now during the off-­season, when he would stumble in and out of bars along Commercial Street picking fights with anyone who looked at him sideways. Locals were weary of what they called "the Mailer headbutt," which the writer was quick to employ on his foes. Many considered him a bastard, but at least he was their bastard, and his presence added to Ptown's eclectic decor. He fit right in here in Helltown.