Culture That Made Me: Colm Tóibín on Hemingway, Sean-nós and Cinema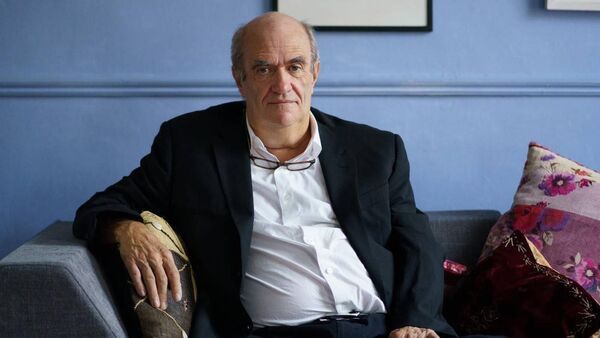 In advance of his appearance at West Cork Literary Festival, the Co Wexford-born writer selects some of his touchstone references in literature, film and music. Colm Tóibín on Norman Mailer:
In my mid-20s, I read a lot of Norman Mailer's books: Armies of the Night, which is a description of the anti-Vietnam protests and another book Miami and the Siege of Chicago, which is about the 1968 Republican and Democratic Conventions. He put himself at the centre of the picture. He was unembarrassed about this. He was a bulky, boastful figure. He was always trying to be great in some way. I admired the sense of energy in the writing, the sense of newness. The presence of the writer, how that was managed, the way he dealt with political things in a quirky and interesting way.
(Via Irish Examiner.)