Let's All Celebrate Norman Mailer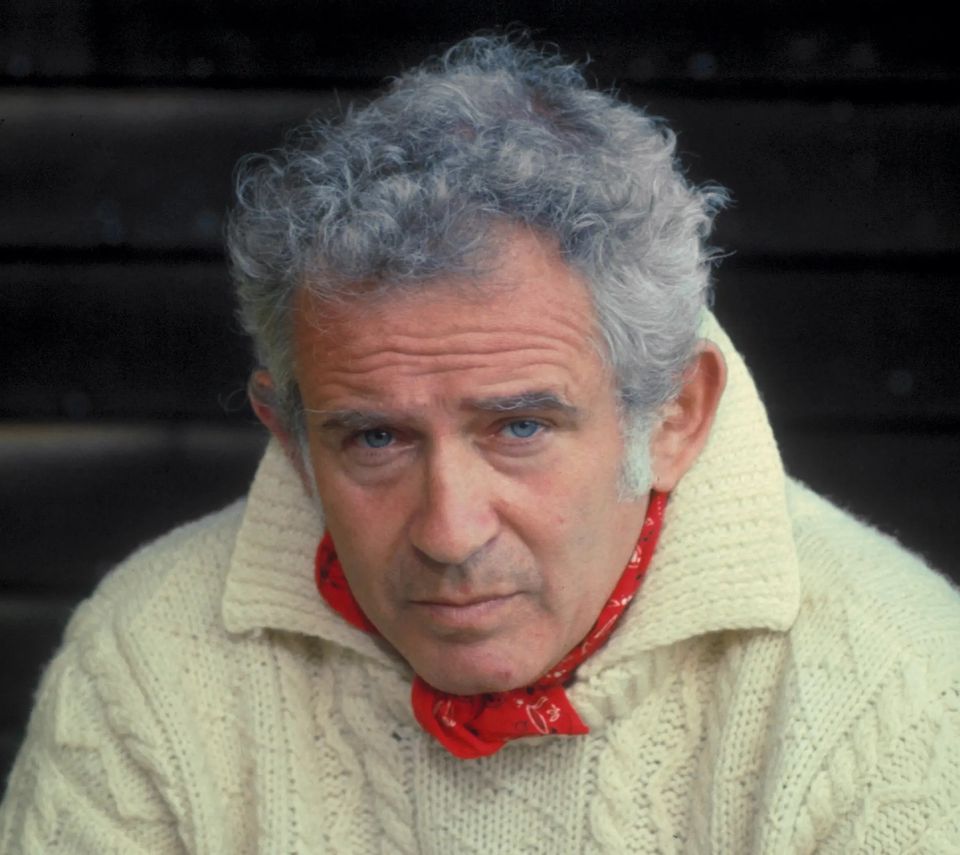 Today, David Mikics writes his own centenary paean to Mailer on Tablet. He writes:
Norman Mailer was born on Jan. 31, 1923, in Long Branch, New Jersey. His mother gave him the Hebrew name Melech: king. She was prophetic. For decades, Norman Kingsley Mailer ruled the literary world. No writer was more famous in his day than the pugilistic Mailer—a colossus on the New York literary scene, author of bestselling novels, a frequent guest on TV talk shows and a high-profile reporter for glossy magazines. At his frequent best, he illuminated postwar America like no other writer.
Thanks, David, for the excellent essay. Read the complete article.