A Literary Sucker Punch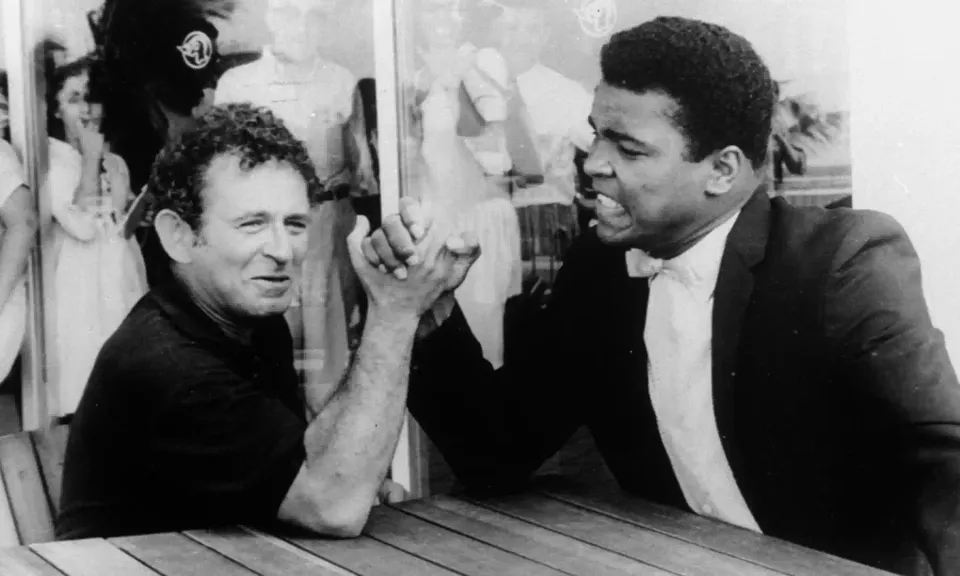 Another not-so-favorable review of Bradford's new biography of Mailer appears today in The Guardian. Peter Conrad's subtitle says it all:
The Naked and the Dead author was a brash and infuriating personality, but he deserves better than this dismissive biography, published to mark the centenary of his birth.
Read the entire review, or just settle for Conrad's conclusion which, to me, says it all:
[Bradford] has nothing but contempt for Mailer, although he is creepily curious about his sexual forays; at the end he hurtles through his subject's sad final years in a few perfunctory sentences, anxious to be rid of him. Even at his maddest, Mailer deserves a better memorial.