LOA's The Naked and the Dead
Now available for preorder from the Library of America: Norman Mailer: The Naked and the Dead & Selected Letters 1945-1946 (LOA #364), edited by J. Michael Lennon. From the LOA site:
To celebrate and commemorate the centennial of Mailer's birth and the 75th anniversary of the publication of his unforgettable debut novel, this expanded collector's edition includes a selection of 23 letters (all but four from Mailer to his first wife, Beatrice) chosen by Mailer biographer J. Michael Lennon that reveals the keen insight and powerful ambition of a brilliant young writer grappling with the challenge of converting the weight of experience into art.
---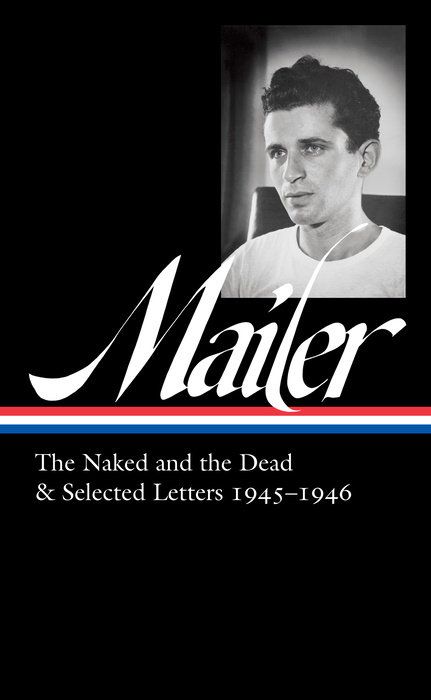 LOA: The Naked and the Dead
A landmark in the modern literature of war by a still-controversial literary icon.
Pre-Order