The Making of Norman Mailer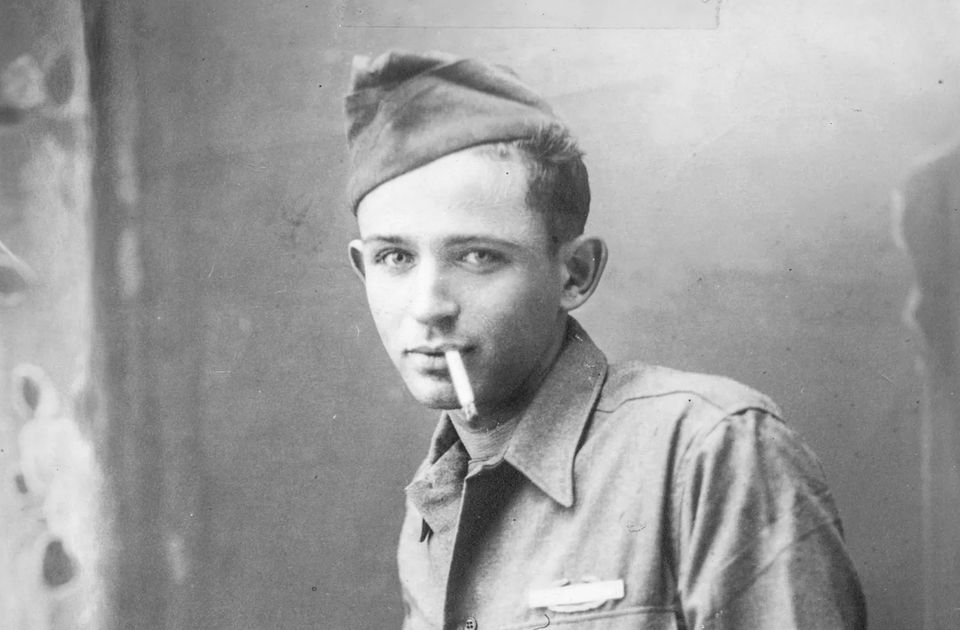 In today's The New Yorker, David Denby writes about Mailer's experience in and around World War II, his writing of The Naked and the Dead, and his early efforts to construct his public persona. Denby writes:
He left the Army in 1946 as a private, after a little more than two years of service. He and Bea settled in Brooklyn and Provincetown. He wrote "The Naked and the Dead" at a rate of five thousand words a week, finishing in about fifteen months, including new and rewritten sections. The book received rave reviews and was an overnight best-seller, remaining on the Times list for more than a year. The Brooklyn Jewish boy was no longer abashed, no longer inadequate, and certainly no longer quiet.
Read the rest of this excellent article: